Playing Music is Awesome.
We'll Teach You How.
Lessons for a Wide Range of Instruments and Styles
We offer private music lessons for piano, voice, violin, guitar, saxophone, clarinet, trumpet, and more.
Study a variety of styles. From classical and jazz, to pop, rock and R&B...we've got you covered.
What You'll Experience
Our music lesson programs provide a fun, affordable, and comprehensive solution for your music education needs.
Highly Qualified Staff
You'll be in great hands as our instructors are some of the most highly regarded music educators and musicians in the business.
Monitor Your Progress
Define measurable goals, keep up with your assignments and track progress with your Morris Music Academy lesson diary.
A Focus on Fundamentals
Sure you'll learn songs and have a good time. But you'll also learn the fundamentals with which to build a lifetime of musical enjoyment.
The Next Generation
Music Lesson Solution
Even if you don't live in the Jacksonville area, you may still study music with us via Skype!
Students all over the country are experiencing the Morris Music Academy difference online!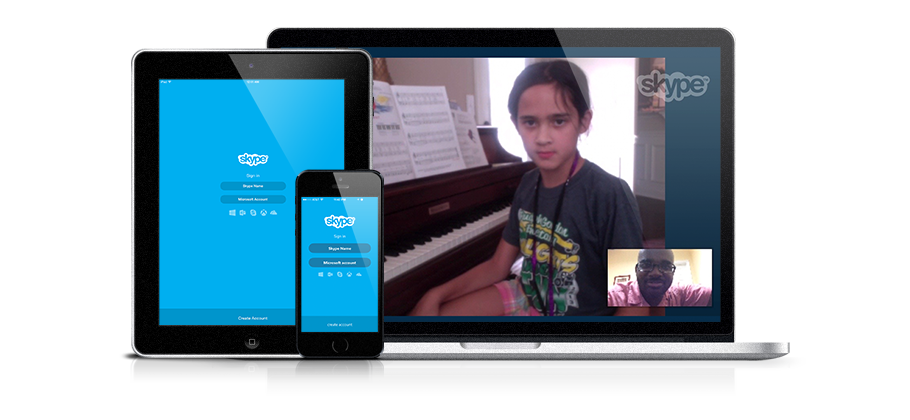 Don't Take Our Word for It. See What Our Clients Have To Say.
"For the first time ever I am taking her to an activity she's not throwing a fit about doing. If you have an opportunity to get in on the roster take it while you can, the slots fill up fast for all the talented and award winning staff at this academy."
Jeanne Benner, parent
Are We the Right Music School for You?
Here are just a few of the benefits of taking private music lessons at Morris Music Academy.
Large Variety of Music Lessons
A wide range of instrument options are available to you, including: voice, piano, violin, guitar, bass, saxophone, clarinet, flute, trumpet lessons, and more. Private and small group.
Flexible Scheduling Options
We offer a wide range of scheduling options to accommodate your busy schedule. Weekday morning, afternoon, evening, and Saturday morning options are available.
Music Lessons for Children and Adults
Lessons for children as young as three and adults as old as...well, the sky is the limit. It is rarely too early and never too late for music lessons.
Highly Qualified Staff
Simply put, our music instructors are amongst the top performers and degreed music educators in the business. Their decades of experience and training are at your disposal.
Lessons Are Month-to-Month
You won't find any contracts here. All of our music lesson programs are month-to-month with no long-term commitment. Switch instruments or stop at any time.
Your Lessons. Your Way.
We realize the importance of you enjoying your music lessons. Learn the styles and songs you want to learn or prep for auditions or performances.